Uniqueness is my strength and your benefit
I am one of the few, unique real estate attorneys in the Sacramento area. And why would I make such a claim? The reason is that I have actual working knowledge of the real estate industry gained through over 30 years of working in the lending, title and escrow and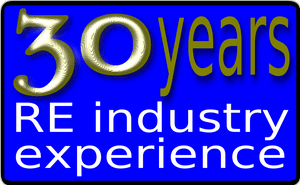 wholesale lending before going becoming an attorney. Most real estate attorneys acquired their knowledge of real estate while working at a law firm specializing in real estate never having worked in the trenches.

I became knowledgeable of the real estate language, IE. notes, deeds of trust, rescissions, Truth in Lending, RESPA, disclosure, servicing, and all those other loan documents that are thrust in front of a buyer being rushed to sign and close the escrow. I have further understanding of the industry trades and practices.

I served as a "notary/signer" while going to law school. And through personal experience of signing buyers from 1 to 15 hours a day for three years while going to school, I can tell you that approximately only 2 or 3 buyers over that time period ever read all the documents fully before signing. This was standard operating procedure.
And this is how we are now finding out of the fraud, misrepresentation and abuses the buyers and borrowers suffered at the hands of the lending industry, and why the government is trying desperately to create safeguards for the general public.
Business law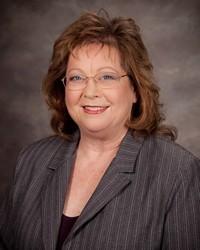 I have experience in
preparation of business contracts
creation of business entities, IE LLC (limited liability company, S Corporations, partnership and others
Tenants in Common Agreements contractual agreement between parties who are investing in property, but are not married
Preparation and/or review of real estate contracts, residential and commercial leases
Resolution of contractual disputes through mediation, arbitration and litigation
"My experience is from practical, everyday, working in the trenches of the Real Estate industry. That's my, and your, advantage!"