Uniqueness is my strength and your benefit
Rita M. Lingwood, Attorney at Law is a unique law firm due to the 30+ years of working in the non-legal world before becoming an attorney. Rita M. Lingwood, Attorney at Law utilizes the experience gained in real estate, title, escrow, lending, sales and management to understand the processes and issues that arise. Rita M. Lingwood, Attorney at Law is further able to provide a greater understanding of a legal issue and structure strategies for every phase of a case from inception through settlement or trial.
Rita M. Lingwood, Attorney at Law, is devoted to providing the best customer service and developing detailed understanding of each client's needs and objectives.
Business law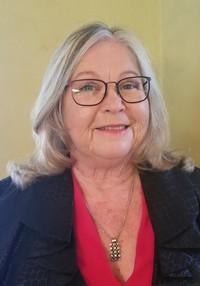 I have experience in:
Preparation of business contracts
Creation of business entities, IE LLC (limited liability company, S Corporations, partnership and others
Tenants in Common Agreements contractual agreement between parties who are investing in property, but are not married
Preparation and/or review of real estate contracts, residential and commercial leases
Resolution of contractual disputes through mediation, arbitration and litigation
"My experience is from practical, everyday, working in the trenches of the Real Estate industry. That's my, and your, advantage!"