Affordable Sacramento Real Estate attorney; probate, business, trusts, wills and estate planning
Rita M. Lingwood, Sacramento, Attorney at Law, practicing in the areas of real estate, business and estate planning, probate and more.
When you need an affordable Sacramento attorney on your side, you need someone who knows their way around, someone who's had the experience in your area of need. Someone you can trust to get the job done, and done right. Whether it's a real estate matter, an issue with your business, or questions about wills, probate or trusts, we can help based on decades of experience.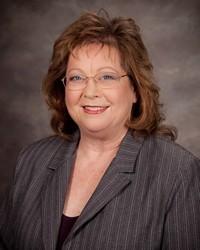 Real Estate
Business
Trusts
Wills
Estate planning
Guardianships
Conservatorships
Probate and Trust Administration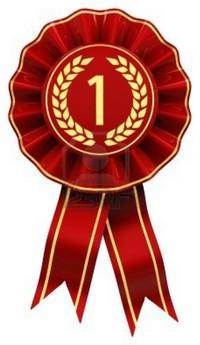 By working locally, without the overheads of the bigger, Sacramento city firms, we are able to keep our fees at an affordable level. We realize that many people are reluctant to use attorneys because they fear they cannot afford them. We aim to change that by meeting you where you need. Putting off getting quality legal help because you think it's not affordable is now a thing of the past. Inquire right now on the form to the left - you will be pleasantly surprised.
I am one of the few, unique real estate attorneys in the Sacramento area. And why would I make such a claim? Try me and see! I offer a free 30 minute consultation to determine if the firm can be of service. Come and talk to the affordable real estate and probate attorney in Sacramento.
Call now (916) 202-3552